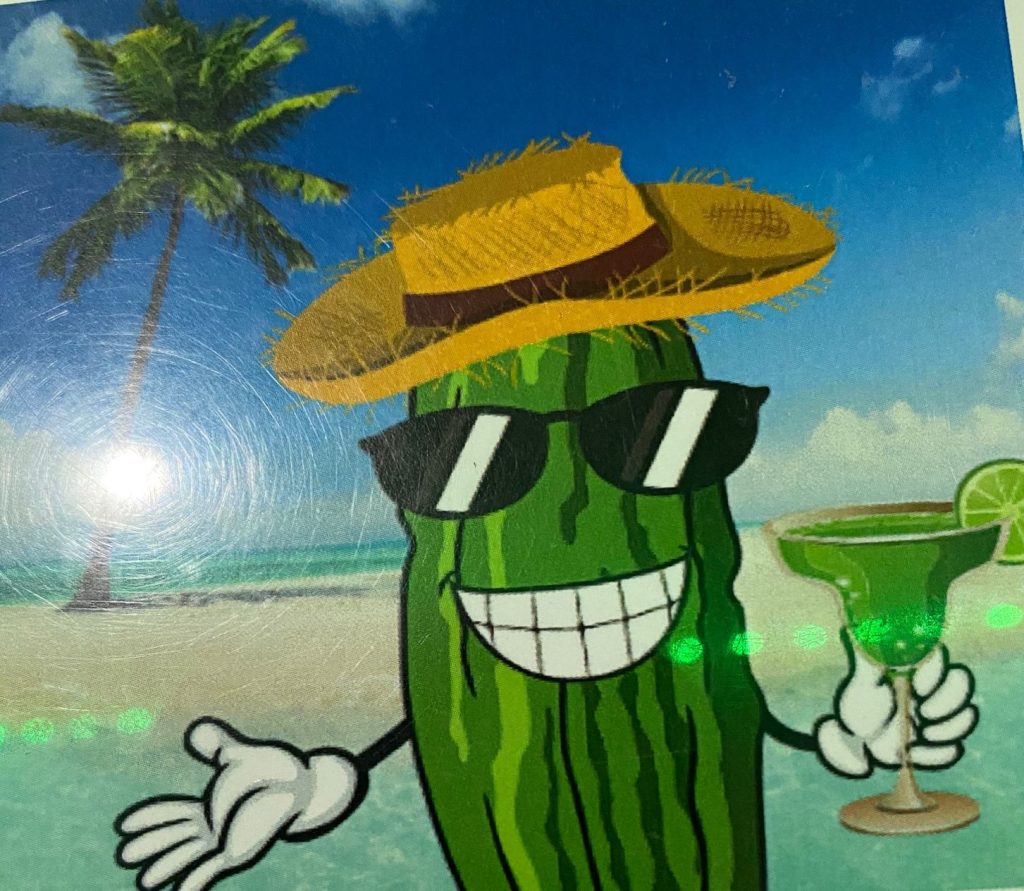 Who knew the Cool Pickle in Paradise could be so cool! Wayne and Aimee country duo will be playing Friday, July 29th at the Cool Pickle, 8501 Placida Rd from 6 p.m. to 9 p.m. Great people, cold beer and really good food.
We will be performing from our updated song list including songs from Bob Seeger, Eagles, Ian Tyson, Everly Brothers, Kenny Chesney, John Denver and more. Plus a few favorite original songs.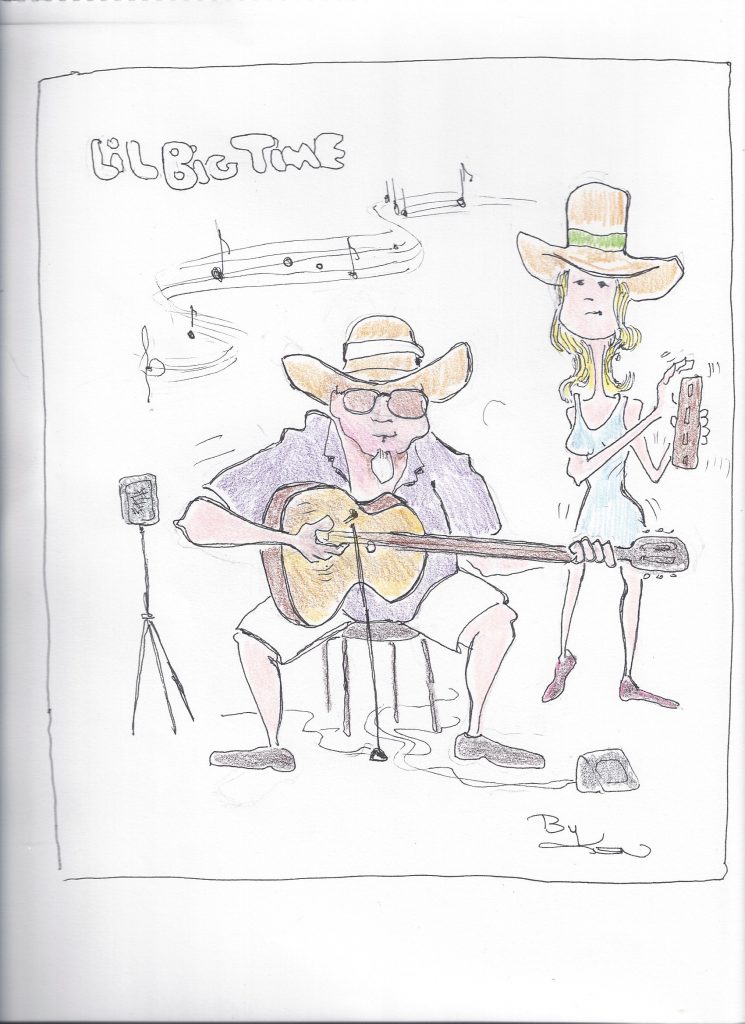 Come on in and do your thing!